Next Meeting:

Siuslaw Library Bromley Room
Mon, December 19th, 2016 at 06:00 PM


December EIN -- choose your two photos and get ready to learn. Giving a photo for Christmas? Here's your chance to get a critique and some ideas on why and how to make the last little tweak towards perfection. Remember EIN photos are to be .jpg format and best viewed if optimized for a height of 1080 pixels. Make sure the file name is 'Title_FirstnameLastname'.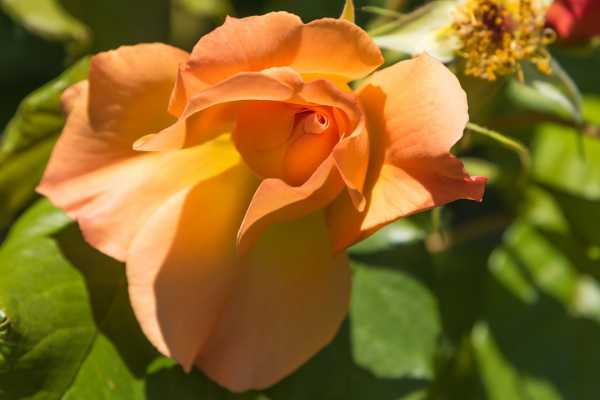 A Rose is a Rose
The Siuslaw Viewfinders is a
Proud Member of