Next Meeting:

Siuslaw Library BromleyRoom
Mon, May 1st, 2017 at 06:00 PM


The May club Meeting will be in the Library Bromley Room from 6PM to 8PM on May 1, 2017. May's theme is 'Unreal' so bring your entry to see if you can get one last ribbon before summer. At this meeting we will vote to decide if we want to make the proposed revisions to the ByLaws and Addenda. We will also vote on participating in the Library DemARTS program as the 2017 Club Community Project. Please try to make this meeting so you can vote on these important proposals. This is the final meeting before summer break. Regular meetings will resume on September 4, 2017. We have events and photo shoots planned for the summer months that will be announced by email as plans are finalized.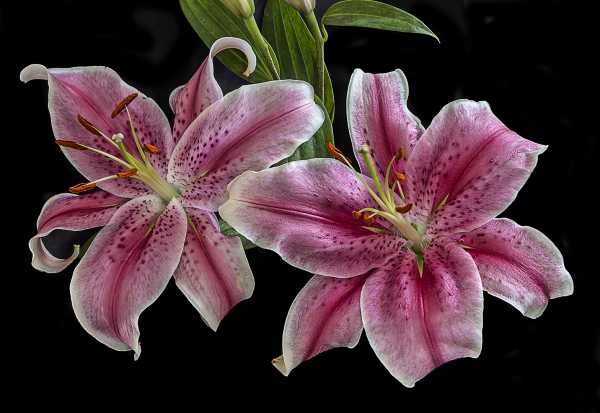 Two Lillies
by Ed Wilent
The Siuslaw Viewfinders is a
Proud Member of