Next Meeting:

Bromley Room 6 PM Florence Library
Mon, December 7th, 2015 at 06:00 PM


At this meeting we will have REFRESHMENTS made by the officers, board and committee chairs! Two members will show us images from a recent trip. The mini workshop will be a Fabulous New Gear Review by various members. We will also have a Swap Meet. Bring usable gear that someone else might want and we will "Make A Deal" The theme is "All Indoors"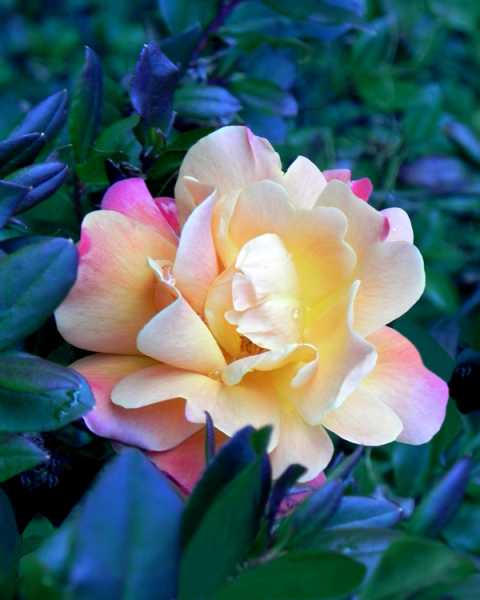 Peace Rose
by Marion Hall
The Siuslaw Viewfinders is a
Proud Member of