Next Meeting:

Bromley Room at the Public Library
Mon, January 5th, 2015 at 06:00 PM


Regular Monthly Meeting, Monday January 5th, 2015 at the Library at 6 PM. Theme: "Light Painting" Mini Workshop: Rick Marsh - Depth of Field, Hyper Focal - What is it, and how do we use it? We will be Voting to change some of the Bylaws - So please attend! Still taking nominations for Officer positions. The next 12 monthly themes will be announced.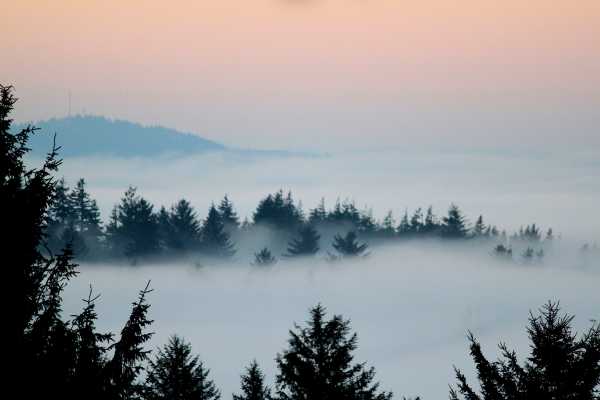 Peeking through the Fog
by Chris Rusin
The Siuslaw Viewfinders is a
Proud Member of