Next Meeting:

Library Bromley Room
Mon, November 7th, 2016 at 06:00 PM


November Meeting at the Library Bromley Room from 6PM-8PM. Agenda will be sent in advance. November's Topic for the photo contest is 'Automotive' - so get your photos printed and ready to bring! Nominations for Club Officers will be open at the November and December meetings. Elected officers are President, Vice President, Secretary and Treasurer.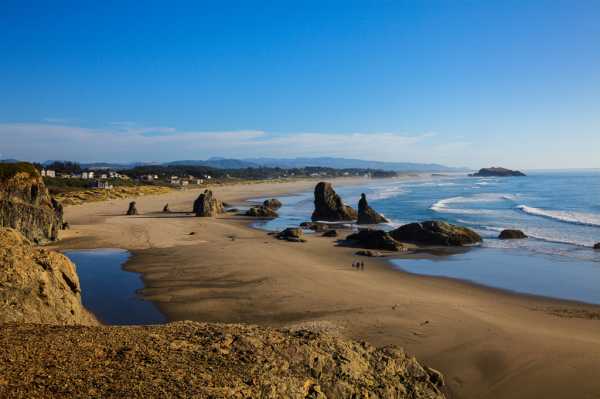 Bandon_Face_Rock_Wayside
by Rick Marsh
The Siuslaw Viewfinders is a
Proud Member of