Next Meeting:

Elks Lodge, 1686 12th St., Florence
Sat, February 7th, 2015 at 06:30 PM


Dinner will be preceded by a social hour starting at 5:30 p.m. Theme is "In the Abstract." Entree choices are prime rib, chicken, fish or veggie lasagna. Cost is $20 per person. Send or give your check to Larry Bacon, P.O. Box 569, Florence, 97439. Along with your check indicate choice of entree. Two door prize drawings: one for people who show up wearing tie-dye or paisley, one for those who complete paid reservations by the end of at the Jan. 5 meeting. Evening will also include picture of the year competition, the monthly themed picture competition (macro), election of officers and other fun stuff.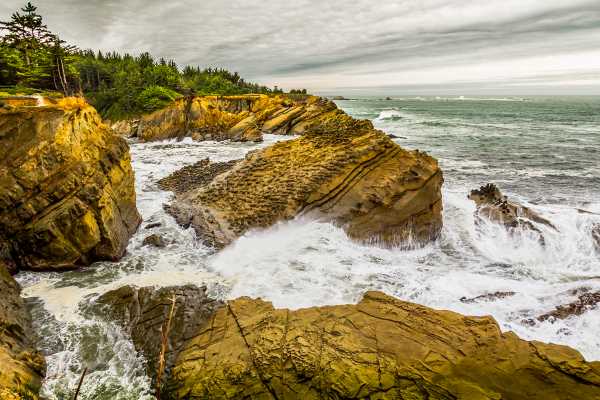 After the Storm
The Siuslaw Viewfinders is a
Proud Member of