Next Meeting:

Siuslaw Library - Bromley Roomslaw
Mon, April 1st, 2019 at 06:00 PM


Don't be fooled - Our next regular Viewfinders meeting is April 1st, 2019 at the Bromley room at the Siuslaw Library at 6 PM. The Monthly theme is "Flash Light", so get your creative caps on and go take some amazing photos to enter. There will be a workshop on Focus Stacking to prepare for May's theme of "Stacks & Stacks". This will be a comprehensive workshop covering how to shoot your subject and how to post process your images to create some of the most detailed images you have ever seen! Bring a friend!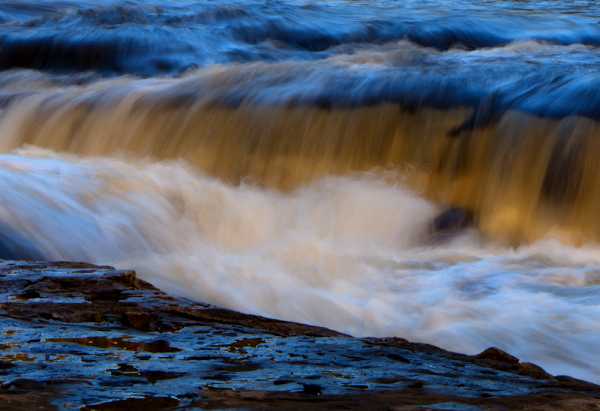 Smith River
The Siuslaw Viewfinders is a
Proud Member of