Next Meeting:

Bromley Room at the Siuslaw Library
Mon, February 3rd, 2020 at 06:00 PM


Come one, come all..... Our final meeting of the Viewfinder's year (March 2019 - Feb 2020). Potluck food and drinks will be supplied by all our attending members. Get in touch with Elaine Williams at emwill1955@gmail.com to let her know what you are bringing or to get suggestion from her. Our monthly theme is " Glass " and we will be having our annual "Photo of the Year" competition along with cash prizes! Hope to see you all there!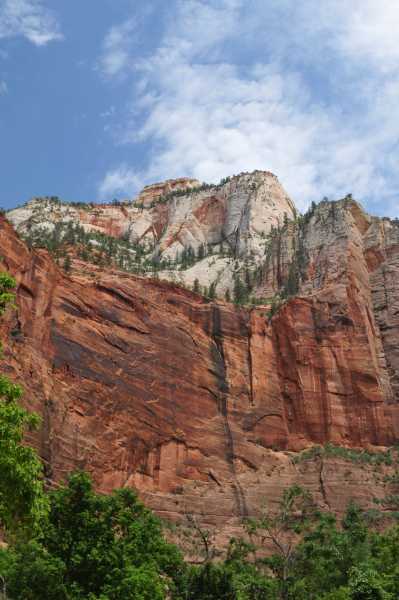 Riverside
by Ty Perry
The Siuslaw Viewfinders is a
Proud Member of