Next Meeting:

Siuslaw Library - Bromley Room
Mon, April 6th, 2020 at 06:00 PM


Because of the Corona Virus along with the fact that the library is closed until further notice we are cancelling all "in person" meeting of the Camera club until further notice. For our April presentation Margie Kelley will be giving a presentation as to how to incorporate color in your pictures to make them that much better! I'm sure it will very informative. And our photo theme will be "BLUE". What a nice coincidence! So lets have lots of great shots to consider.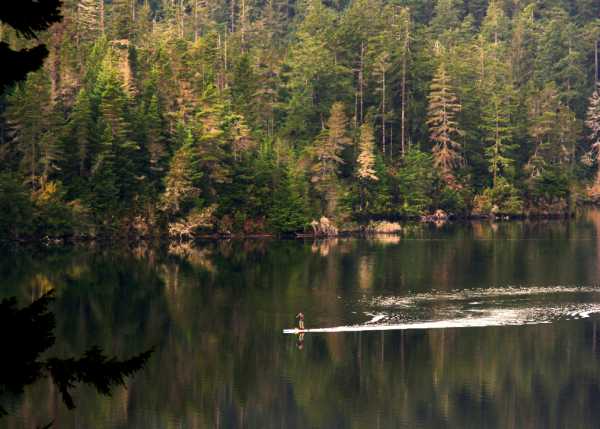 Man in Nature
The Siuslaw Viewfinders is a
Proud Member of