Next Meeting:

Newport-Embarcaero Resort Hotel
Thu, October 6th, 2016 at 06:00 PM


The Columbia Council of Camera Clubs Annual Convention will be in Newport this year. This is a four-day event with a range of presentations, field trips, networking opportunities and vendors. See their web-site for details and to register.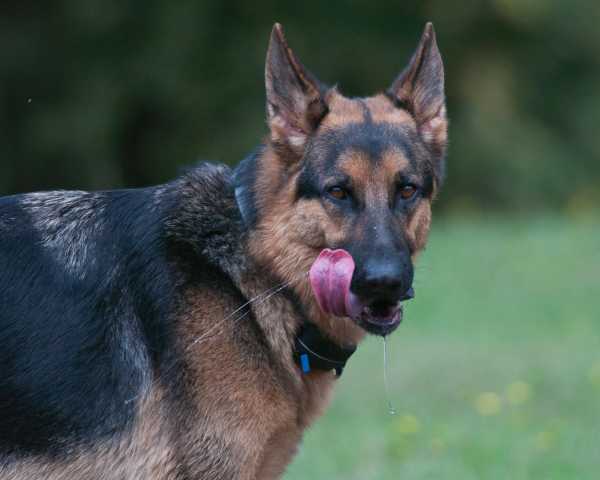 Slobber Boy
by Jim Buch
The Siuslaw Viewfinders is a
Proud Member of