Next Meeting:

Bromley Room at the Public Library
Mon, December 1st, 2014 at 06:00 PM


Hope to see you all at the next meeting. We will still be accepting any nominations for President, VP, Secretary and Treasurer. We are still looking for a "September Picnic" Chairperson volunteer. The monthly theme is: "Windows or Doors or Both" Curt Peters will be giving a mini workshop on "Filters, what are they and how do you use them? Both on camera and post processing filters will be explained and demonstrated. Guaranteed to be fun and informative. Come show your support. See you all there! Your President, Curt Peters.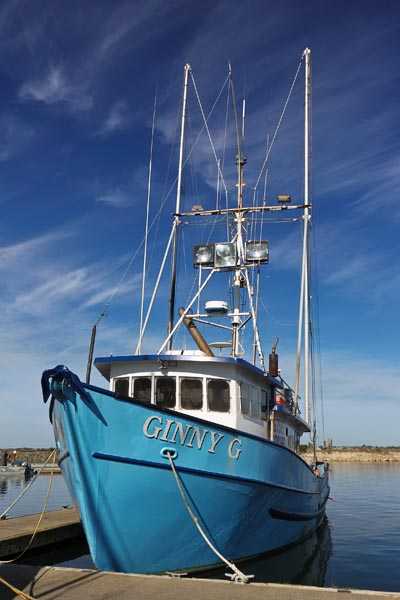 Ginny G
by Gary Welton
The Siuslaw Viewfinders is a
Proud Member of