Next Meeting:

Library, Bromley Room
Mon, August 5th, 2019 at 06:00 PM


The photo judging theme is a Panorama picture. Note that your submitted picture needs to have a 3 to 1 aspect ratio which can be either horizontal or vertical. We will update this posting with the workshop topic soon.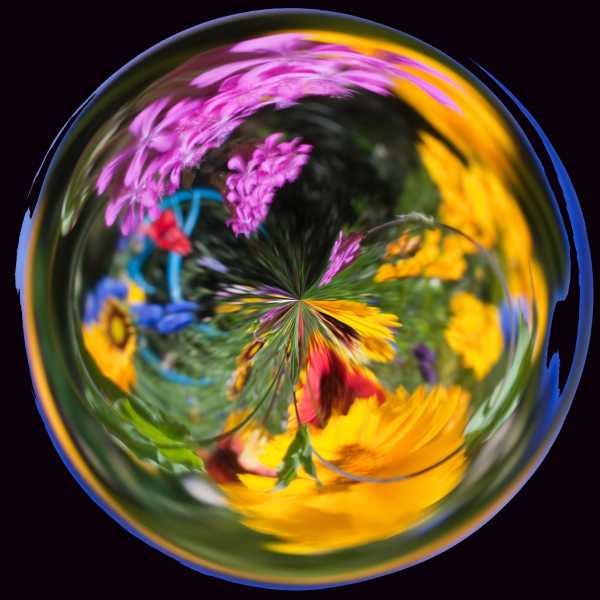 Wildflowers
by Jim Buch
The Siuslaw Viewfinders is a
Proud Member of